Educate. Empower. Encourage Recovery.
Certain health problems are bigger than a single person. Opioid use disorder can create a ripple effect, not just through families and health systems, but also faith and community organizations, cities and states. We have an opportunity to come together as a community to address the challenges posed by opioid overdose and addiction.
Hikma Community Health™ combines medicine with compassion, and partners with communities to support addiction recovery and opioid safety education.
About Addiction Therapy Services (ATS)
Addiction Therapy Services (ATS) partners with health and community organizations that help individuals recover from addiction. Our clients count on us for personalized service and a wide selection of methadone, buprenorphine and naloxone medications.
Explore addiction therapy products and get in touch with your dedicated account manager to get started.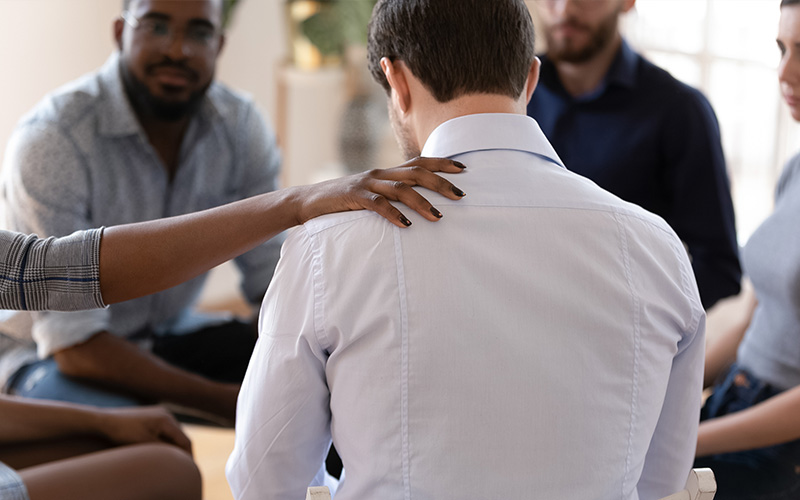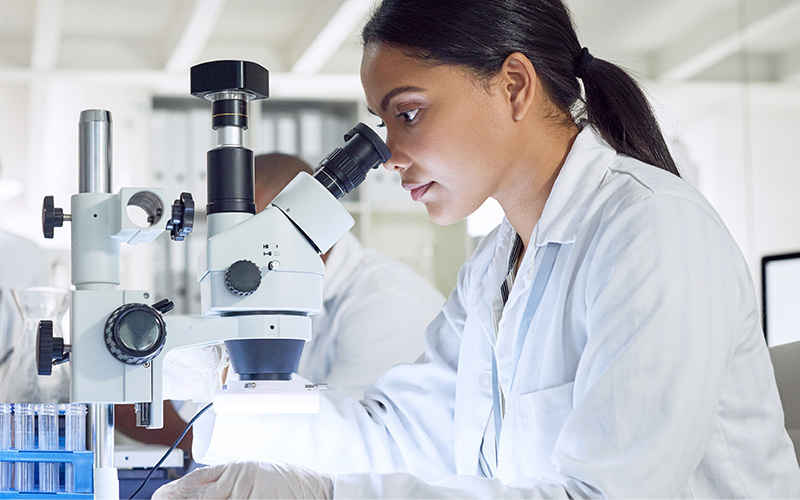 About Hikma Specialty
At Hikma Specialty USA Inc., we create high-quality medicines and help make them available to, and affordable for, the people who need them. Our customers and partners know they can depend on us to deliver innovative solutions that meet today's healthcare needs.
Visit Hikma Pharmaceuticals USA Inc. and Hikma Specialty USA Inc. to learn more.
Frequently Asked Questions
Who is Hikma Community Health™?
admin
2022-05-05T20:36:52+00:00
Hikma Community Health™ is committed to providing opioid use disorder (OUD) education and addiction recovery support and resources. Our family of websites serves healthcare professionals and community leaders, as well as individuals and their families. We believe that every step forward is a step closer to sustaining change that will have a positive impact on community health.